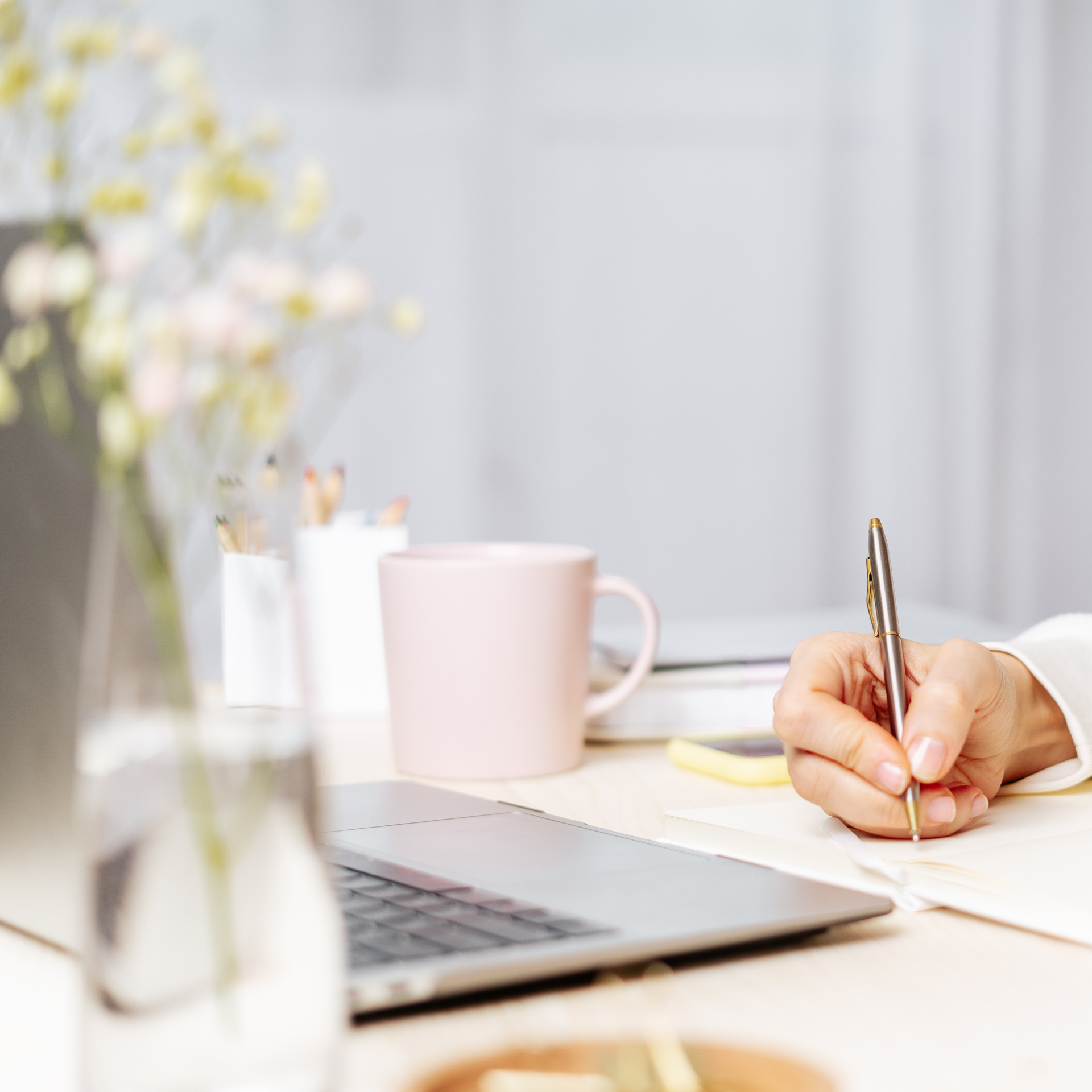 Kindergarten Readiness Guide for your reference. With the recent adoption of the Common Core State Standards, please familiarize yourself with these academic standards for the Kindergarten level.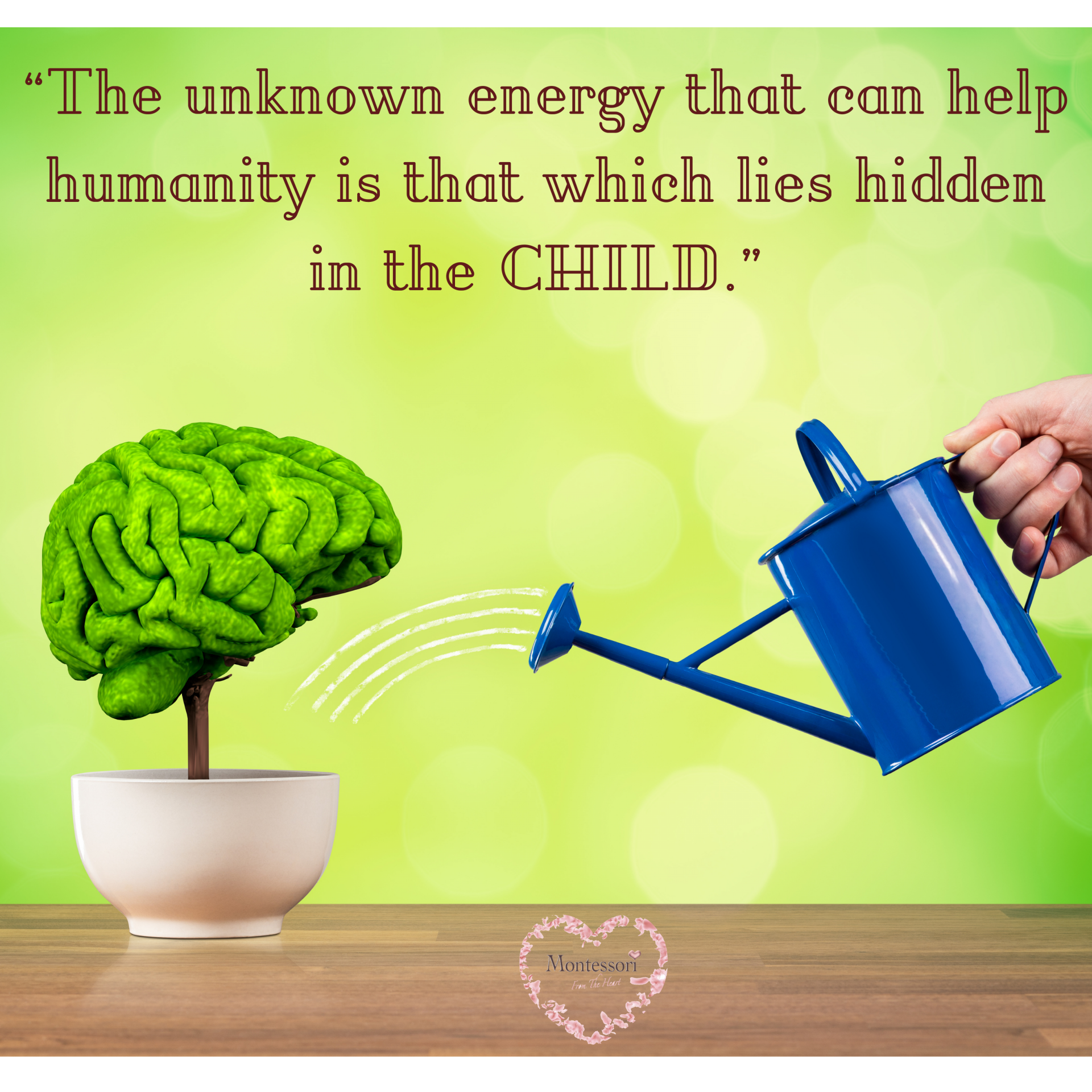 Pre-kindergarten to Kindergarten
NYS Common Core English Language Arts & Literacy Standards for your reference. You will find Reading Standards for Literature (RL), Foundational Skills (RF), Writing Standards (W) and so forth.
Created with