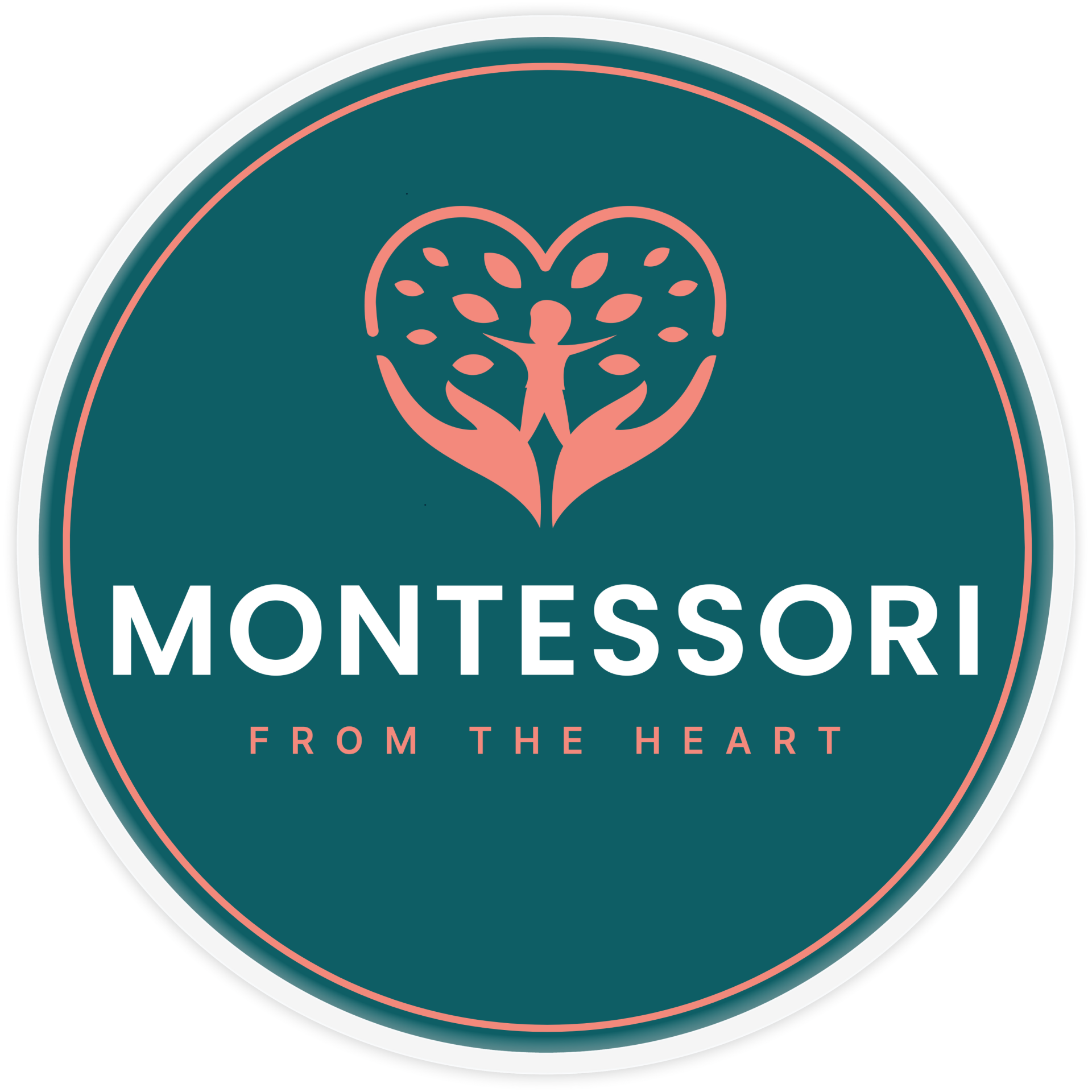 Hello & Welcome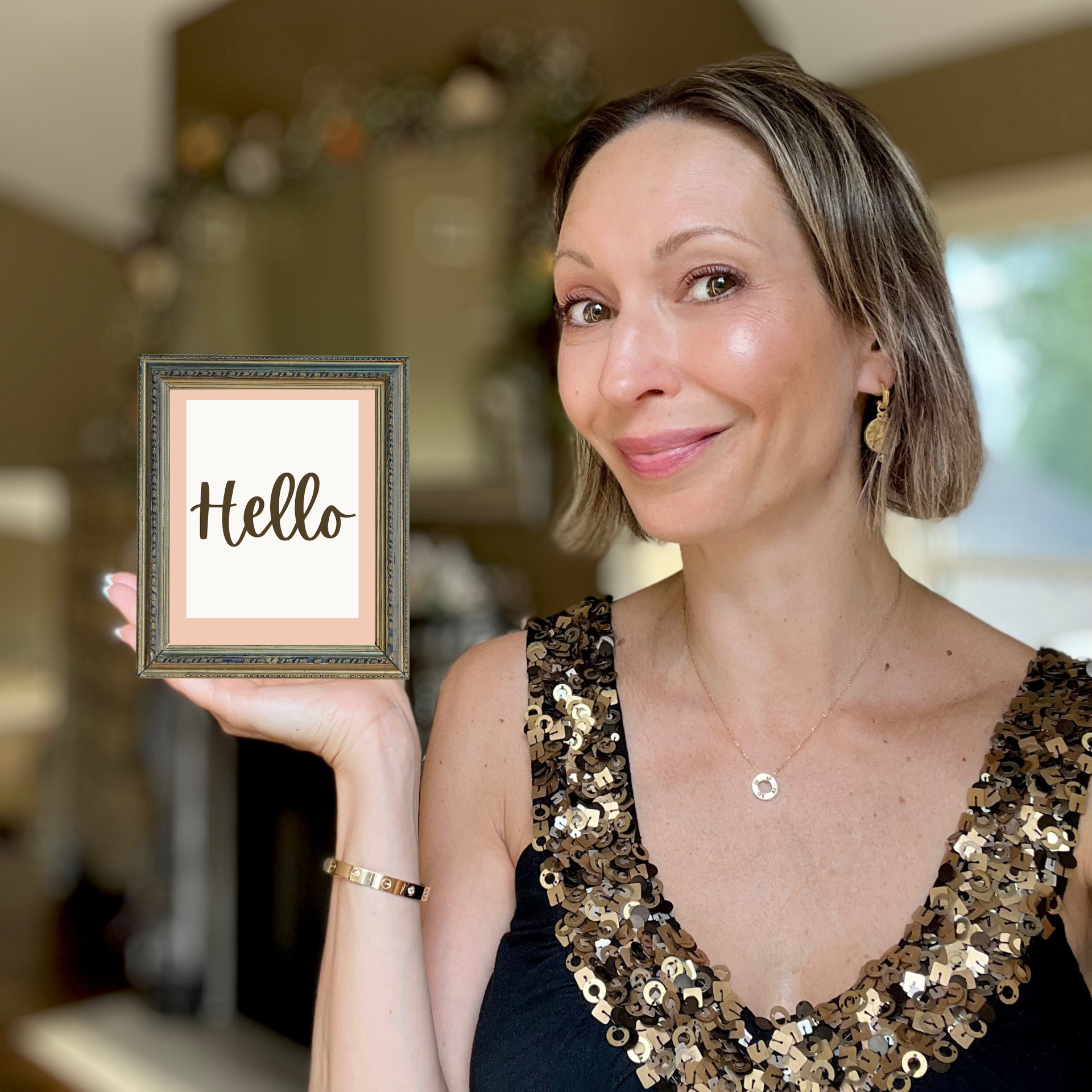 I am Anya, and thank you for being here! Allow me to share a glimpse into my life's journey and the rewarding path I have chosen, which involves serving and empowering parents to elevate their children's early years education.

From a young age, I knew that I wanted to make a meaningful impact in the world. My unwavering dream was to become an attorney in the distant land of opportunity, the United States. However, as a young person growing up in a small Eastern European country during the geopolitical turmoil of the Cold War era, I knew that the prospects were slim in achieving my lifelong ambition of immigrating to the United States and becoming an attorney.

Despite the odds stacked against my dream, fate smiled upon us. My Mom won a prestigious scholarship to attend NYU Graduate School, and I was granted a student visa to study in the Big Apple.
Five years later, I met my soulmate, married him, and proudly became a citizen of this great nation. I fulfilled my lifelong ambition and graduated from law school, ready to embark on my legal career.

But fate had a different plan in store for me. As I cradled my newborn daughter in my arms, and later my son, I realized that I couldn't bear the thought of leaving them to work 40-70 hours a week at a law firm. Thus, despite having achieved my dream, I realized that my true calling lay elsewhere. And so, I became a stay-at-home mom and found my passion for early childhood education.

I discovered the magic of Montessori and realized that the key to changing the world lies in nurturing and cultivating young minds. I am now on a mission to spread awareness about the importance of Early Childhood Education. Every day, I strive to make a difference in this world by empowering parents and caregivers to unlock the full potential of the absorbent mind.


For if we want to make a lasting impact on this world, we must start with the children - they are our future and our greatest hope for a better and brighter tomorrow.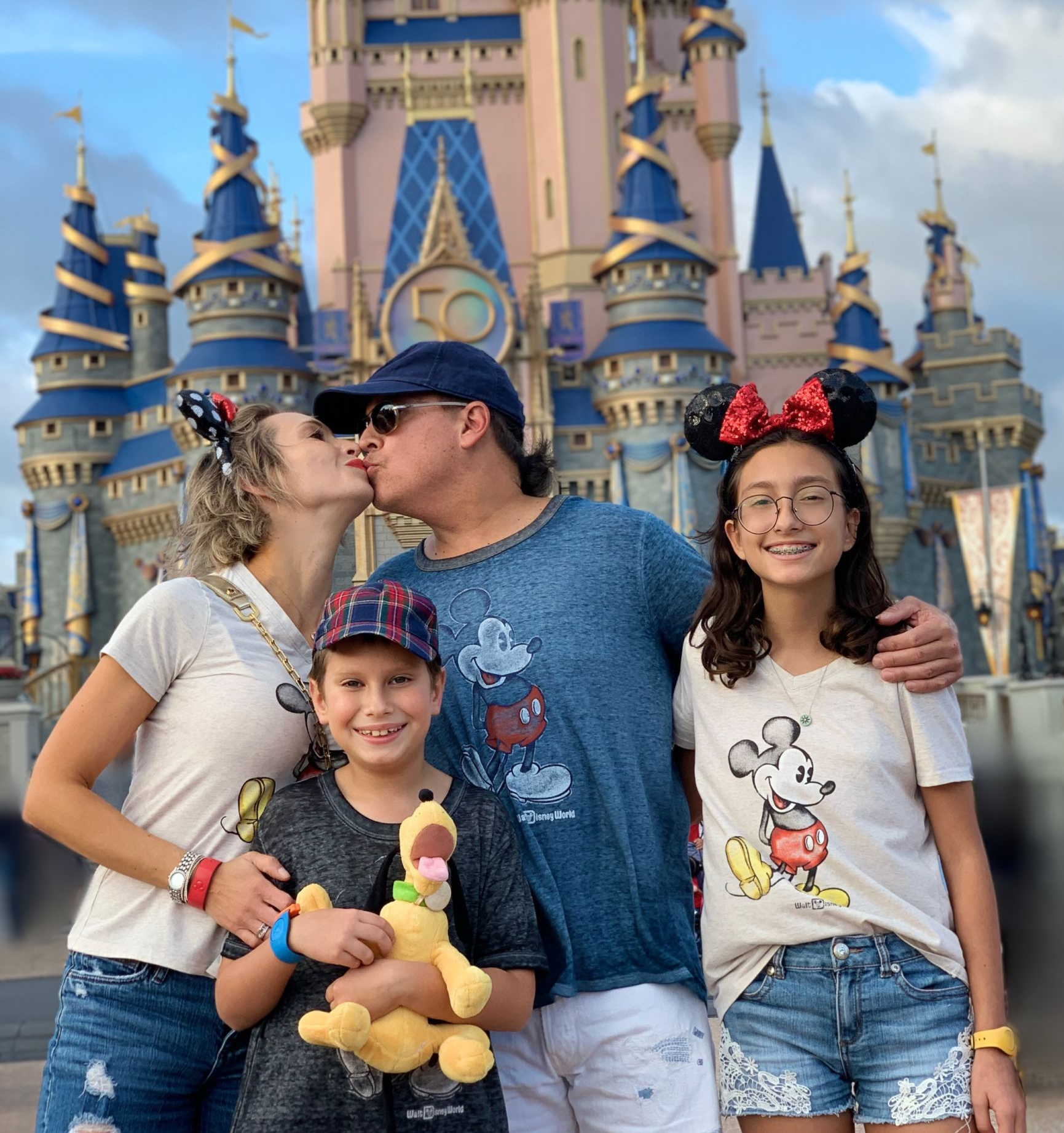 THE CURRENT LIFE
Little Moments make up a Lifetime.
Anya currently lives in New Jersey, and she finds joy in pursuing her passion for early childhood education while also raising her two children alongside her loving husband. Despite her children attending school, Anya remains actively involved in their education by supplementing their learning at home and expanding their knowledge through the exploration of cultural works, history, science, art, and more. The family enjoys the wonder of travel, the enchantment of Disney, and the beauty of the great outdoors.
Montessori From The Heart
Anya, the founder of Montessori From The Heart, is an educational coach, a blogger, a digital creator, and an influencer. On Instagram, she built a community with over 400,000 followers where she helps parents utilize the benefits of pivotal sensitive developmental periods from birth to age six. Anya holds the Juris Doctor Degree (J.D.); however, she found her true calling in Early Years education and turned from an attorney at law to SAHM. She raised both of her children, the Montessori-Way, homeschooling full time until they started kindergarten at a Montessori school. Her passion lies in helping parents, caregivers, and educators to seize the golden age opportunity and uncover the magic of childhood by leveraging the potential of the child's Absorbent Mind.


Explore eCourses Now!
Don't miss the opportunity to uplevel your child's early years education.
MONTESSORI FROM THE HEART BLOG
Read Anya's Blog
Montessori From The Heart is the top Montessori blog, with many first Google page rankings and thousand of readers every day, where Anya Garcia shares her passion for early childhood education, inspiring others to embark on this journey while bringing Montessori on a budget to families around the world.
Created with