Spend less time searching & more time doing
Because you've got a PLAN!
Monthly Kids Activities Plan
🔑
On the 1st of each month, unlock pre-planned, up-to-date activities calendar + a supply list is included for the month.

🖨 Low to no-cost simple to setup activities pinned to each day of the week to promote hands-on learning.

🧠Each day of the week, focus on 1 area: learn 5 days + weekends craft.

🧒 Suitable for children ages 18 months to 6 years.

💰Pay monthly, cancel anytime. Save $50 when prepay for the year.
Our School with Your Words
I became a life time member as I was struggling to figure out what I should teach my daughters. Twins 3.5 years old. I am excited to not have to figure it out and be more present now.


Bee Reekah
I was struggling to find Montessori material for my toddler to do on her daily activities. Every profile or website I found were all over the place. When I found Anya's profile I loooved it. It's so organized, the resources specially the monthly calendar are so useful for us and last but not least Anya will answer you any time! She is so personable and caring. I even received two bonus courses when I signed up so thankful for her!
lianis Pineda
My first thought was to know I have a guide to our day. I spend too much time online searching for at least one activity a day to do with my son and it is time consuming, this is why having your monthly calendar really makes a difference. We will try to make the different activities tomorrow. I hope you don't mind me tagging you in my posts/reels. I am very grateful and excited to be able to share, teach and learn with my son thanks to you!


Wendy Rich
Literacy Bonus
Learn what, when and how to introduce the alphabet.
Save on Annual
Subscription

Save $50 when pay annually
Bonus Shapes Pack
Learn shapes with hands-on printables and interactive prompts.
Bonus Calendar Printables
If You want
easy-to-digest, simple to implement and doable activity that you can bring to life with your child every day during the week.
You want to do
an activity with your child now, instead of planning on doing something one day.
You want organizing
to be done for you, to free you time to do what you love.
I have a solution!
Creative hands-on activities and printables delivered to your 📮inbox on the first of each month + a Supply list


Each month, you'll unlock a pre-planned, up-to-date activities calendar + supply list for the month. 📅

No more scrambling to come up with ideas! I've got you covered with activities that are simple to set up and promote hands-on learning.

To get access to all the bonus printables now!
Pay monthly | Cancel Anytime
Say goodbye! to the endless cycle of searching for daily activities and join the Monthly Kids Activities Plan Now!
And 🛑 stop buying those overpriced unicorn Frappuccinos ☕️ and sign up for the monthly kids activities plan instead! For the same price as 3 Starbucks coffees, you'll get a whole month's worth of hands-on learning activities for you and your little ones! 🌟 Plus, no more caffeine crashes!
I've got you covered with a jam-packed calendar of engaging and educational activities that will keep your kids entertained for hours on end! 🎉 Plus, by signing up, you'll have the satisfaction of knowing that you're investing in your child's future.

So, what are you waiting for?
Let's stay organized!
Each month, I create new Weekly Planners, Homeschool Calendars, Habit Trackers, To-Do Lists and more!
Daily Prompts for Kids
What's Todays Date, Weather, Moon Phase, etc.
Click | Print | Learn

Download Under The Basics Section
Let's Learn Colors
Join today to get access to this
special bonus!
Monthly Kids Activities
Unlock daily scheduled activities pinned to a monthly calendar to promote hands-on learning.

⏰ I know you do not have time to endlessly search, plan, prepare, and present an activity your child has no interest in or plays at best for two minutes.

💰You also want to avoid investing an arm and a leg in many short-lived materials.

🌟You want to offer fun hands-on learning activities without having to plan everything yourself.
🚀So, let me help take the guesswork out of your planning and offer you activities that will not break the bank and that your little one will enjoy for longer than a few minutes!
And while finding time for homeschooling activities can be challenging, try setting aside specific times each day for learning [even if it is 10 minutes!] or find ways to incorporate learning into everyday activities like cooking, gardening, or venturing outdoors.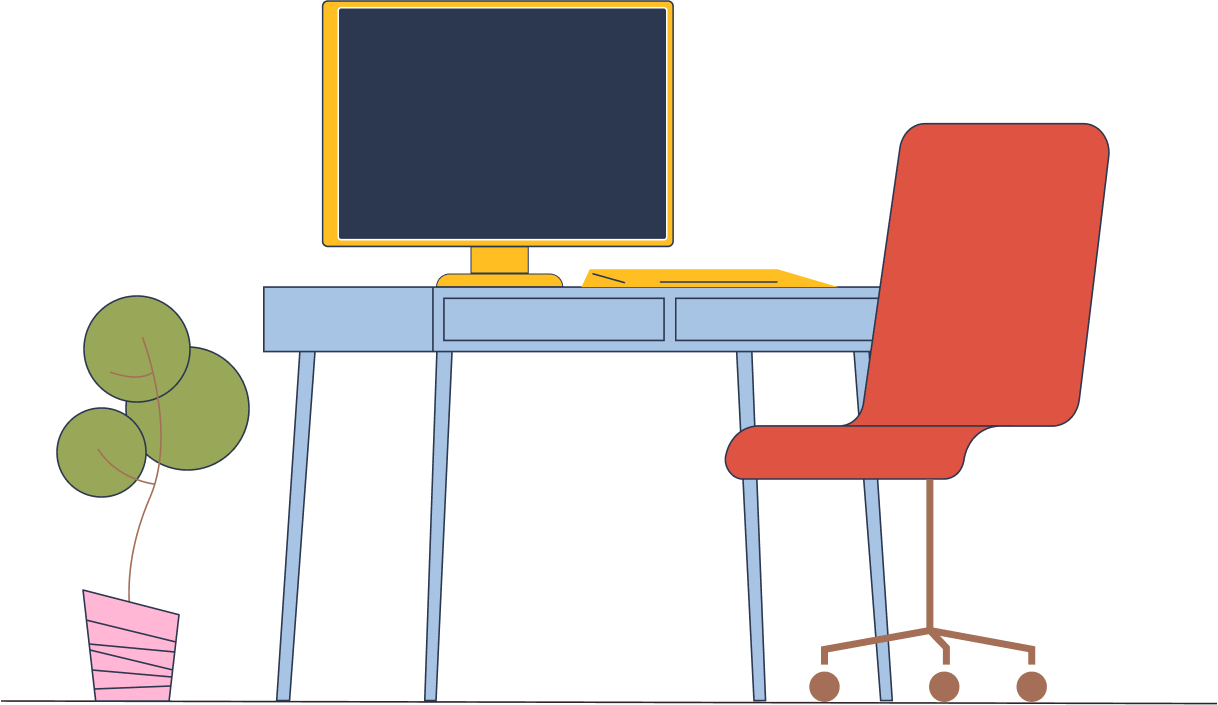 What's Included
Monthly activities plan, with a new one becoming available on the first of each month. When the new one opens, the prior month closes.
Check Your List
Material, supplies and books check list for each month. [The supply list is intentionally short since you will be using lots of ♻️ recycled materials!]
Make Learning Easy and Fun
Feel confident doing activities with your child without the pressure of finding the "right" ones! Get a minimum of 25 + activities each month, plus bonuses!
Monthly Themed Kids Activities Calendar
✔️Join the monthly no-hassle easy-to-do pre-packaged activity plan you can implement with your child today and every day!
✔️Unlock daily scheduled activities for children 18 months to 6 years, pinned to a monthly calendar to promote hands-on learning.


✔️Activities are thoughtfully assigned to each day of the week, incorporating Holidays and famous people's birthdays.
Bonus Activities

Included
Create an App Icon
How to add an App Icon to your phone 📲 Home Screen.
For iPhone: tap the share button and scroll down to "Add to Home Screen."
For Android: tap the three vertical dots on the top right then tap "Add to Home Screen."
Created with