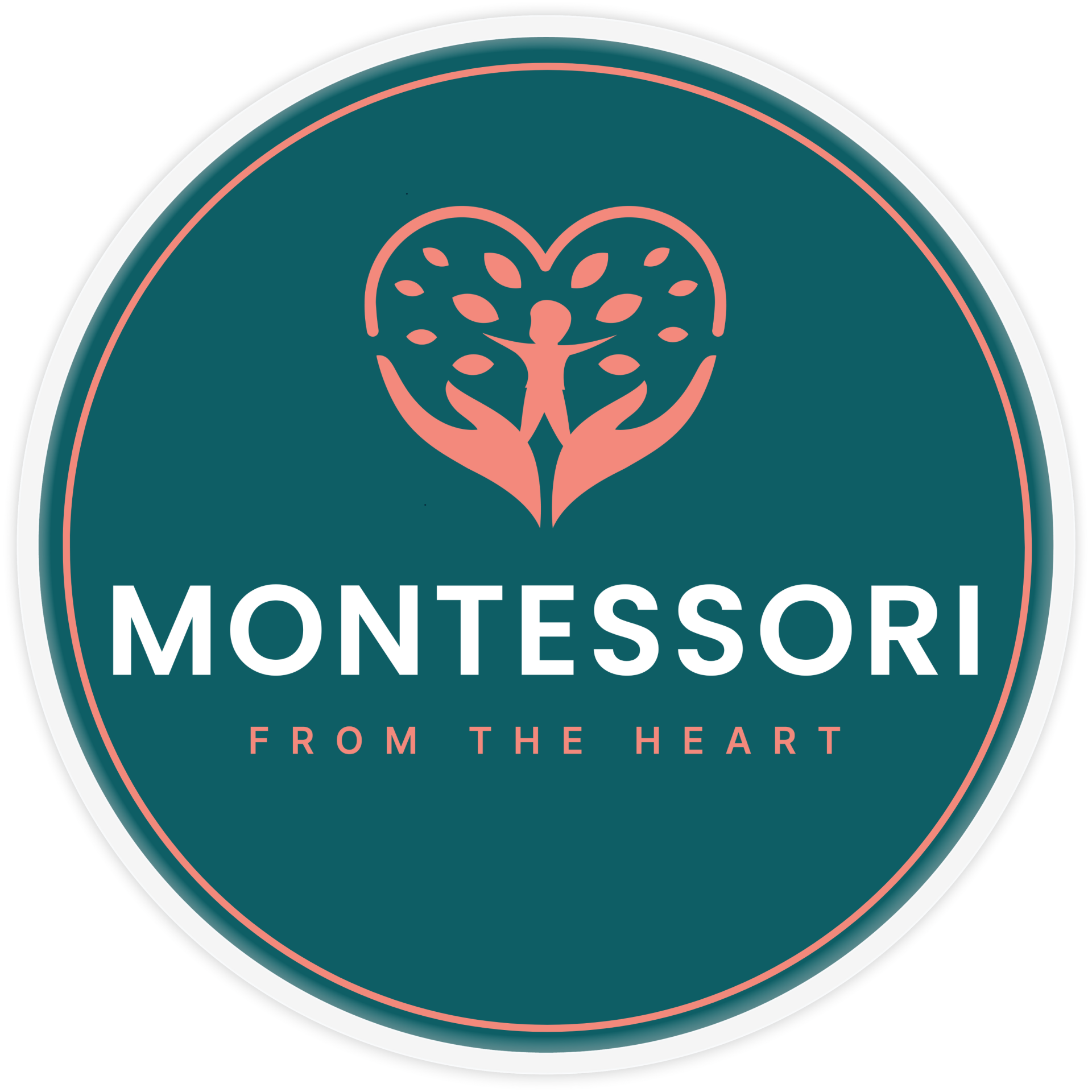 Toddler
Montessori
Activities
Montessori activities for children 12 to 35 months.
Toddler Montessori developmental activities for children 12 months to 35 months old to develop literacy and numeracy skills, refine the senses, and build motor control. Areas of study include Language, Math, Sensorial Work, Practical Life Activities, and Cultural Works, along with Sensory Play, Crafts & STEM activities.

Children as young as 18 months enjoy I SPY Games and Montessori Nomenclature Cards while exploring numeracy through tactile impressions of tangible quantities. Naturally, they progress in literacy to phonetical sets, writing, and reading while moving to numerical symbols and their audible names.

They learn about their world through didactic globes and puzzle maps, explore zoology and botany through "parts of" cabinets, and embrace the world's diversity with continent boxes.

The course focuses on the development of a child as a whole, setting up a prepared environment to nurture a child's unique and untapped potential.
Lessons in the form of eBooks, video tutorials, and educational PDFs.

Toddler Development.

Bonus: Sensorial Bins & Play Hacks.

Toddler Arts & Crafts.

STEM Activities.
Montessori 5 Core Areas:
1. Practical Life
2. Sensorial Activities
3. Language
4. Math
5. Cultural Work
Private Community
Join a private community of like-minded parents and educators.
Created with